---
About us
Broadleaf Tree & Landscape is owned and operated by Michael Ahrens. Michael holds a degree in Urban Tree Management, and has a passion for being an arborist.

His love of trees began at a small environmental college in the Adirondack Park of upstate New York. Upon graduating, Michael interned for a tree service in Southern Pennsylvania, where he learned the techniques for removals, pruning, and plant health care. In succession, he assisted in managing a tree company in Berkley, Massachusetts. Here he perfected his climbing skills and performed technical removals with cranes, ropes and saddles.

Michael moved to the Gallatin Valley in 2004, and worked for a local lawn care company. This work enabled him to become proficient in weed identification and prevention.

Michael attained his arborist certification while working for a Bozeman based tree service. While there, he was a lead climber and teacher, as well as a head salesman. He has been performing all aspects of tree work for the Gallatin Valley for the past 13 years, and has decided to follow his dreams and go out on his own. That is how Broadleaf Tree & Landscape came to fruition. We look forward to serving you and building long lasting relationships throughout Southwest Montana.
---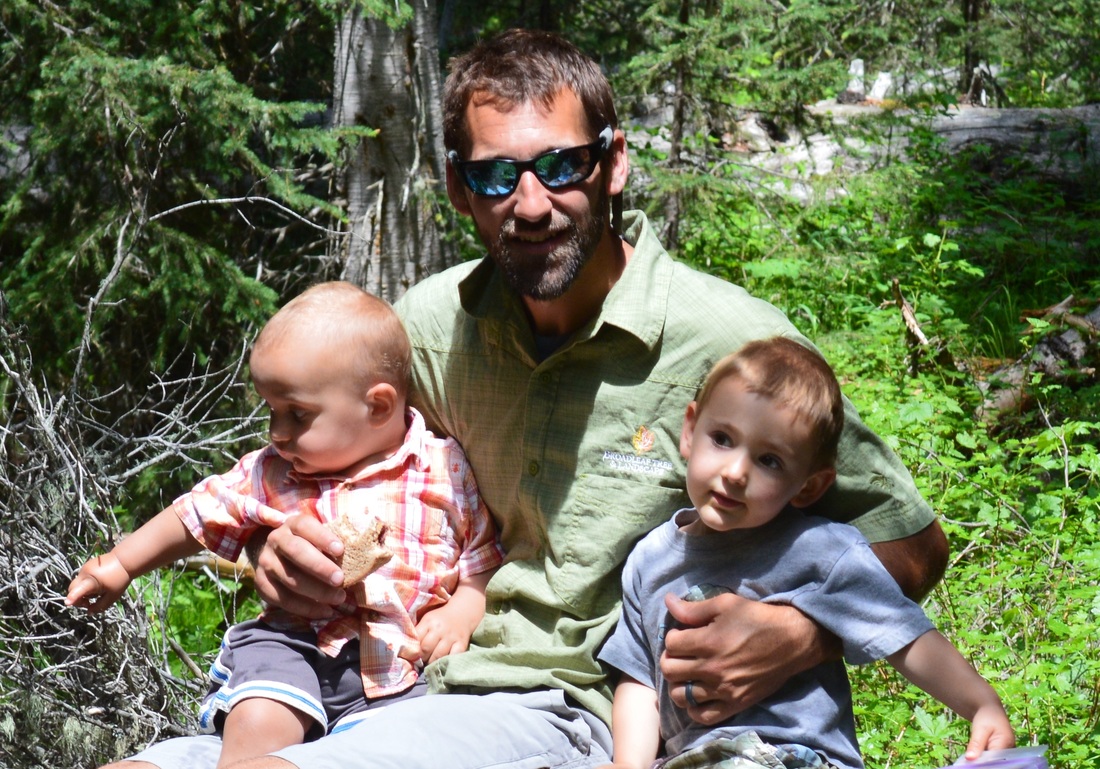 ---